It is time to call in your happiness, success and abundance.
It is time to release your procrastination, people pleasing, shame and self-sabotage.
What if we met twice a month to manifest our dreams, step more fully into our power and get the soulcare and strategy to answer our callings?

Manifest Your Magic Moon Circles is a bi-monthly sister circle where we will meet to do that.

Let's shift energy by directly addressing your success blocks. Your mindset is keeping your stuck. Let's work on energetic and emotional healing.
This Sunday's New Moon session is Manifest Your Money.
November's Full Moon session is Releasing Self-Doubt.
Who's in?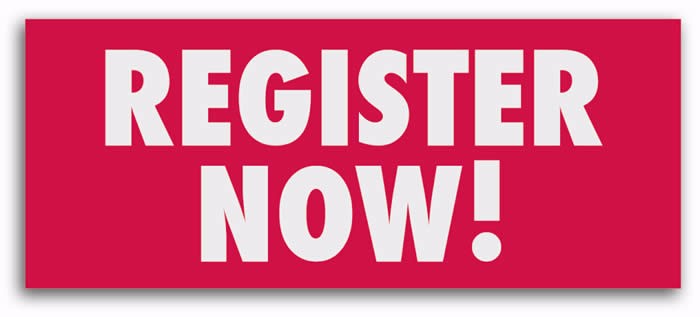 Every month will address a different area of our lives where we are feeling stuck, frustrated, and in need of transformation. In the Full Moon sessions we will focus on releasing the energy and patterns that keep us blocked and in the New Moon sessions we will focus on calling in what we are wanting to manifest, raising our vibrations and aligning ourselves with our abundance.