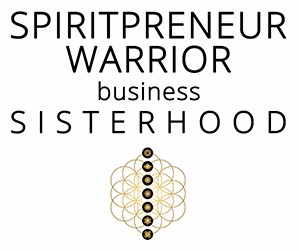 Being on the stage is still one of the best ways to spread your mission, your magic and your mojo.
The only problem? It can be terrifying. It's time for you to rock this.

Includes:
*Owning Your Confidence in Front of Your Audiences
*Your Keynote + Presentation Speech Planner
*Public Speaking Handbook
*Rejecting Rejection
*Overcoming Fear of Public Speaking
*Public Speaking: Go from Terrified to Triumphant
*The Greatest Public Speaking Secret
*Dangers to Avoid with Public Speaking
*Sources of Income in Public Speaking.