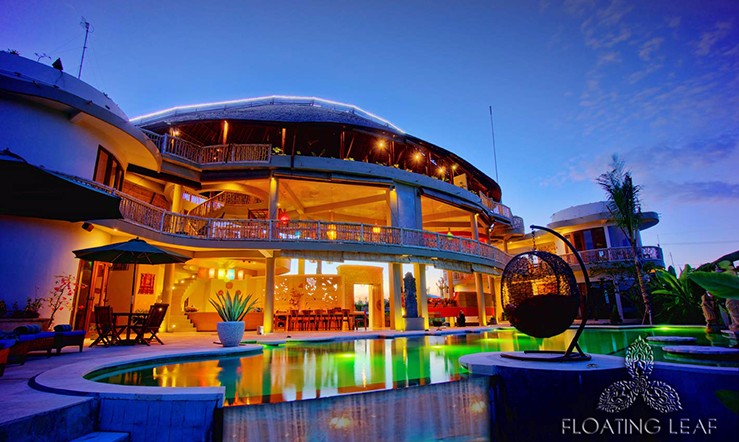 ---
Hello Goddess,
This is going to be SO exciting!
This is the SUCCESS PORTAL for our Abundant Women who have already booked a space on this magical Bali retreat.
***NOTE: If you have booked already, please check your emails for the PASSWORD to login here.****

If you have NOT booked yet, please go to AbundancePrayLove.com
HOW TO LOGIN
1) Click "ENROLL IN COURSE" and proceed as if you are purchasing.
2) Enter your Name, Email, Choose a PASSWORD and click "SIGN UP." Choose your plan Crystal or VIP Diamond, "Paid in Full" option.
3) Enter the CODE from your email as your COUPON.

4) Voila! All of the info you need to get started.
5) Come to Bali and ROCK your LIFE. xx
If you are still having trouble, please contact support@abundancepraylove.com.
---
Just came upon this page and want to join us in Bali?
Join Abiola & Medyhne in
BALI, Indonesia
June 9th - June 13th, 2017

---