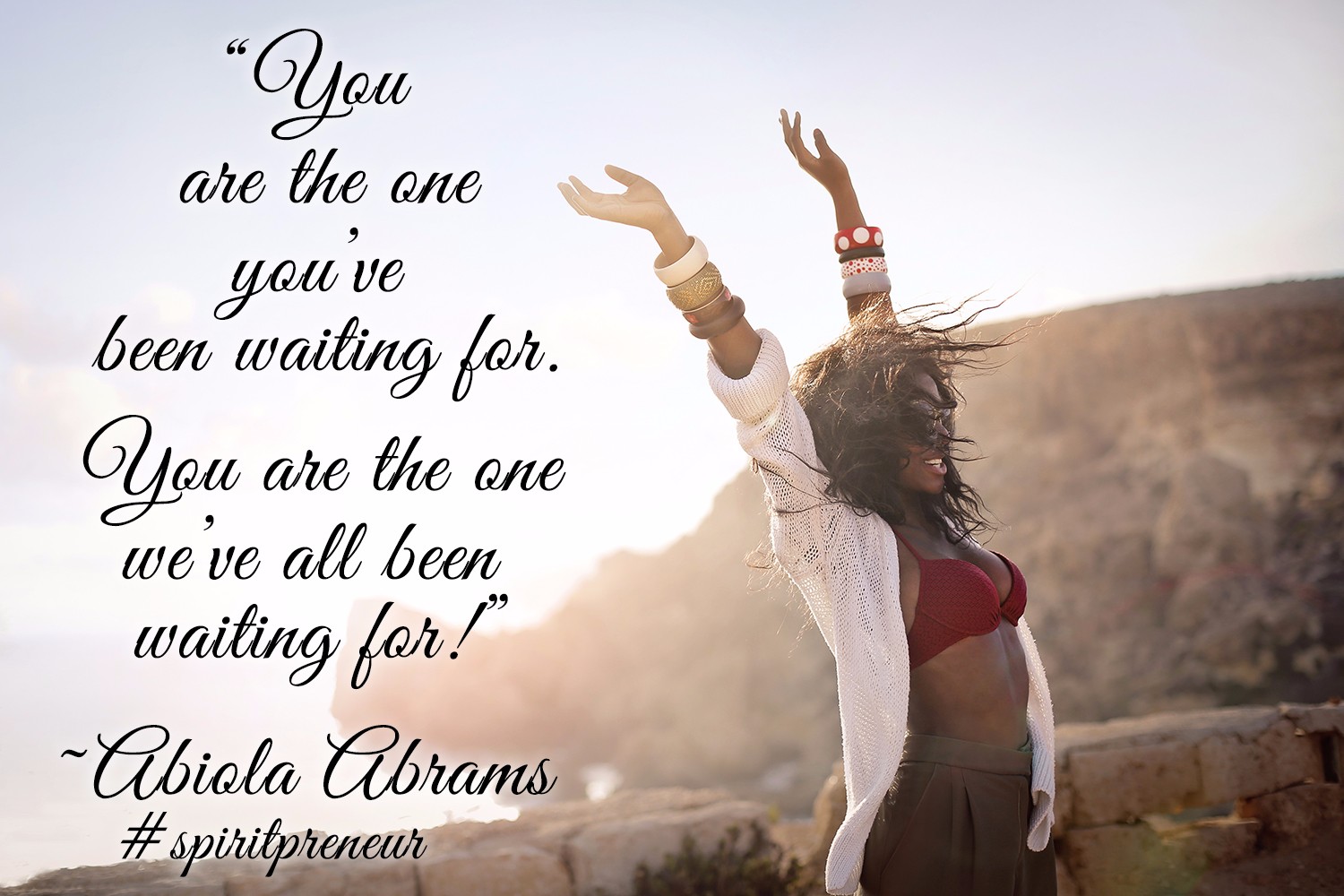 ---
These are trying times.
Especially for us.
For you and for me -- the empaths, the healers, the artists, coaches and counselors.
We feel everything so deeply.
This leaves many of us as wounded healers.
That's why I am introducing this free 14-day energy clearing challenge.
Will you answer the call?