"A goal without a plan is just a wish."
~ Antoine de Saint-Exupery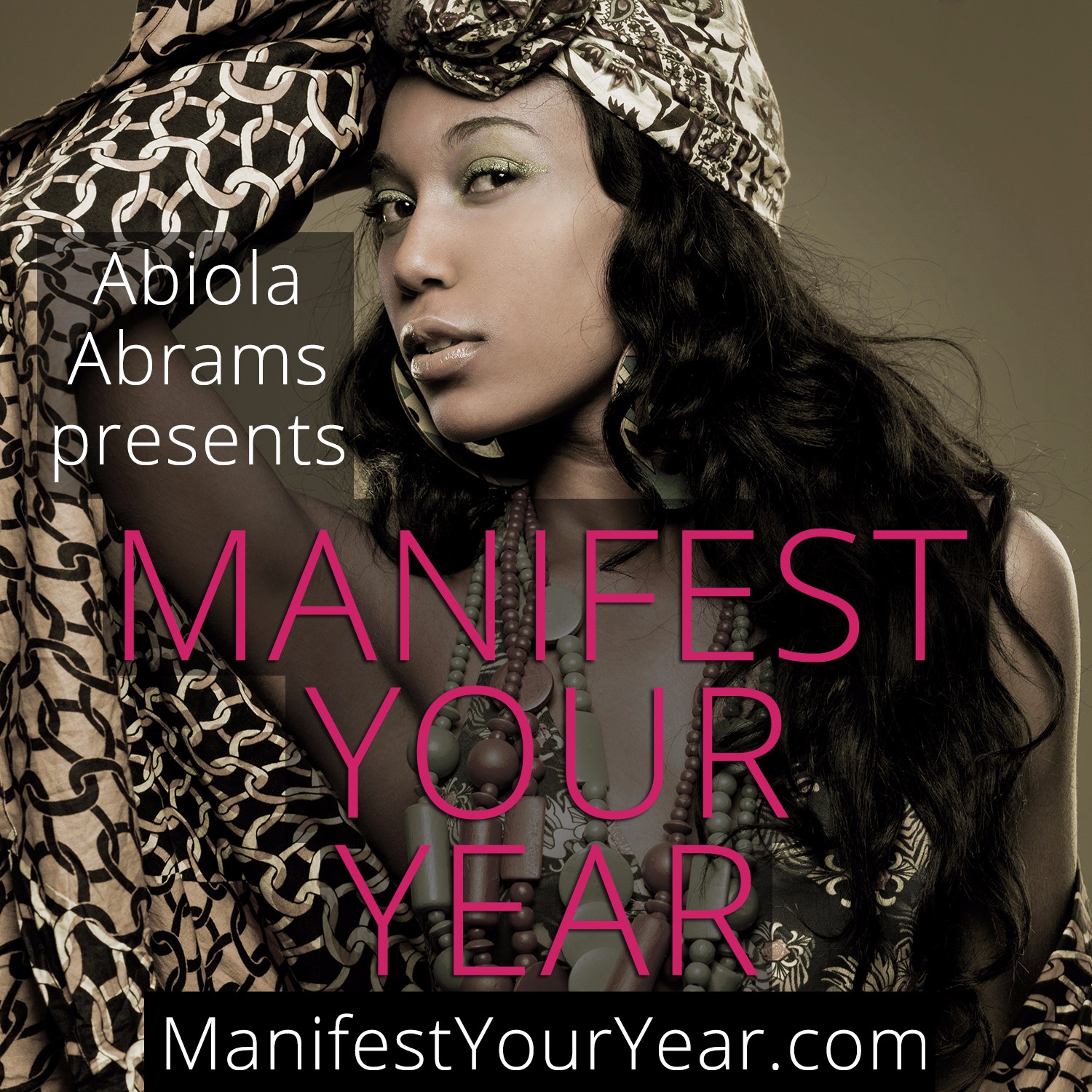 Don't just do another Vision Board Party -- we're going to be taking your Vision Board or Vision -- and 10x-ing it with a plan!
Once again -- inner game meets outer game. The combination of alignment and inspired action is how we manifest.
TAKE INSPIRED ACTION...RESERVE YOUR SPOT NOW
Dates: Wednesday, December 21st and December 28th
Time: 7PM EST Both Days
REGISTER NOW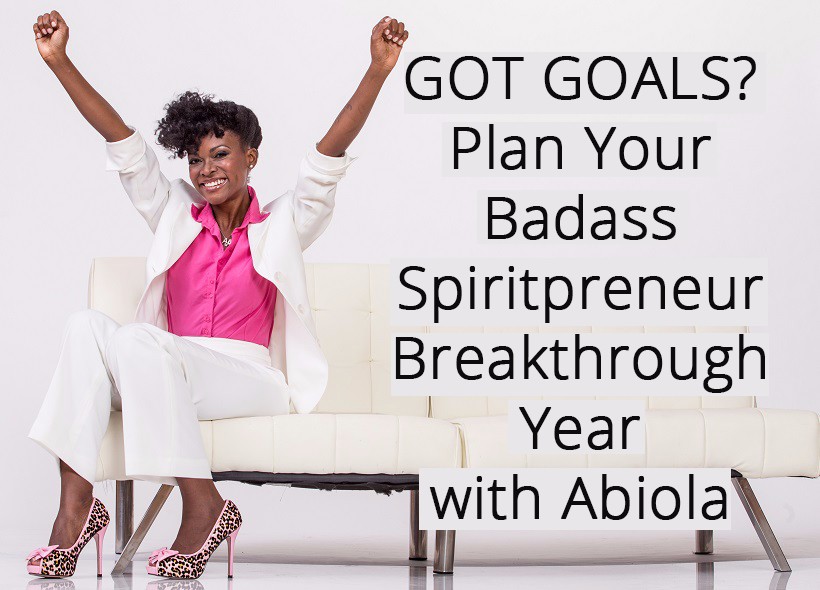 Hey Goddess,
Wow... Can you believe that 2016 is almost over?
Did you accomplish all that you planned?
Did you even have a plan?
Well there's always next year... right?
STOP SABOTAGING YOURSELF...

If that's what you've been telling yourself over and over, year after year, it's time for a NEW approach.
And, I'm here to help!
You feel like you're holding yourself back... and you're right!
I'm teaching a LIVE online training program for WOMEN LIKE YOU who want to make 2017 their BEST YEAR ever... And you are invited to attend!

Here's How to Set and Achieve Your Top Goals in 2017
Ready to make some BIG changes?
Not sure where to start?
Join ME to make this Your Best Year Ever and discover the keys to setting and achieving the goals you really want in 2017!
GET INSPIRED and motivated to make 2017 your Bombshell Breakthrough Year (YES!)… and create a focused plan to make it happen!
UNDERSTAND how to identify the objectives and goals you really want AND are most likely to achieve.
DEVELOP the #1 skill you need to be successful. It's not the same as what holds most women back.
LEARN the 3 BIG secrets to map out your year and truly design your spiritpreneur success, your way.
UNCOVER how to put procrastination to bed, once and for all, and live on purpose. (Thank goodness!)
DISCOVER 4 easy ways to overcome any obstacle that gets between you and your best life….
And much, much more!
WHETHER YOU ARE A NEW SPIRITPRENEUR, ARE TRYING TO FIGURE YOURSELF OUT OR HAVE BEEN IN BUSINESS FOR YEARS!
Don't miss this special opportunity to attend this game-changing training.
I'll be sharing the exact MUST-KNOW information you need to design your best year and create a plan to achieve it... even if you've never mapped out your year before.
Isn't it time to go for the things you really want in your life?
Don't miss this opportunity to start the New Year off RIGHT!
TAKE ACTION, GODDESS...RESERVE YOUR SPOT NOW
Dates: Wednesday, December 21st and December 28th
Time: 7PM EST Both Days
REGISTER NOW
Don't just talk about it. Be about it.
BONUS
-How to Break Out of Your Comfort Zone