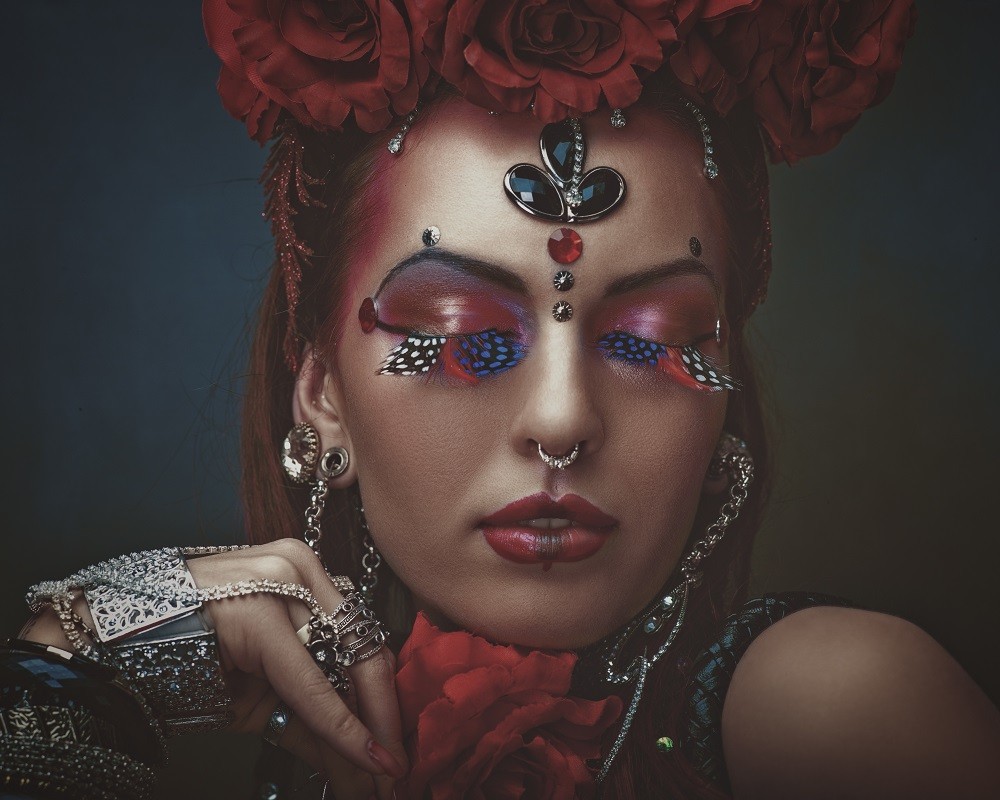 DOES IT FEEL LIKE EVERYONE IS DOING WHAT YOU CAME TO DO?
Do you need a safe container to birth your magic, miracles and mojo?
What would it mean for your business and your message if you were regarded as a GURU in your space?
How would it change your life if their was an audience waiting for your magic?
What if you went for underearning and overwhelmed to clarity and abundance?
SPIRITPRENEUR (noun, force of nature) I created this term to mean a changemaker woman entrepreneur, a coach, healer, creative guru and thoughtleader.
You have a calling.
There is an audience for that calling - they just haven't found you yet.
As a coach, healer, lightworker and changemaker, you have a tribe you feel called to serve.
This program is about that mission.
Let's turn your mission into a movement.
Let's build it in a way for you to easily tap into your abundance in a bigger way than ever before.