If you participated in my free 14-Day Unblock My Energy Shift, that was all inner game. Manifestation also requires outer game -- taking INSPIRED ACTION. My monthly Manifest Your Magic Moon Circles are all mindset and manifesting - self-creation.
The Spiritual Business Success Camp is all radical action.
You DOUBLING your Spiritpreneur Business means doubling your message, your INCOME and reach AND us doubling the light, magic and positivity in the world.
As spiritual business people we are naturally dreamers. We live in our heart chakras. Building a business and manifesting your BIG BOLD BRAVE dreams requires us taking radical action.
That's what this mini course is about and that is what my upcoming spiritual business coaching group, The Spiritpreneur Warrior Business Sisterhood is about.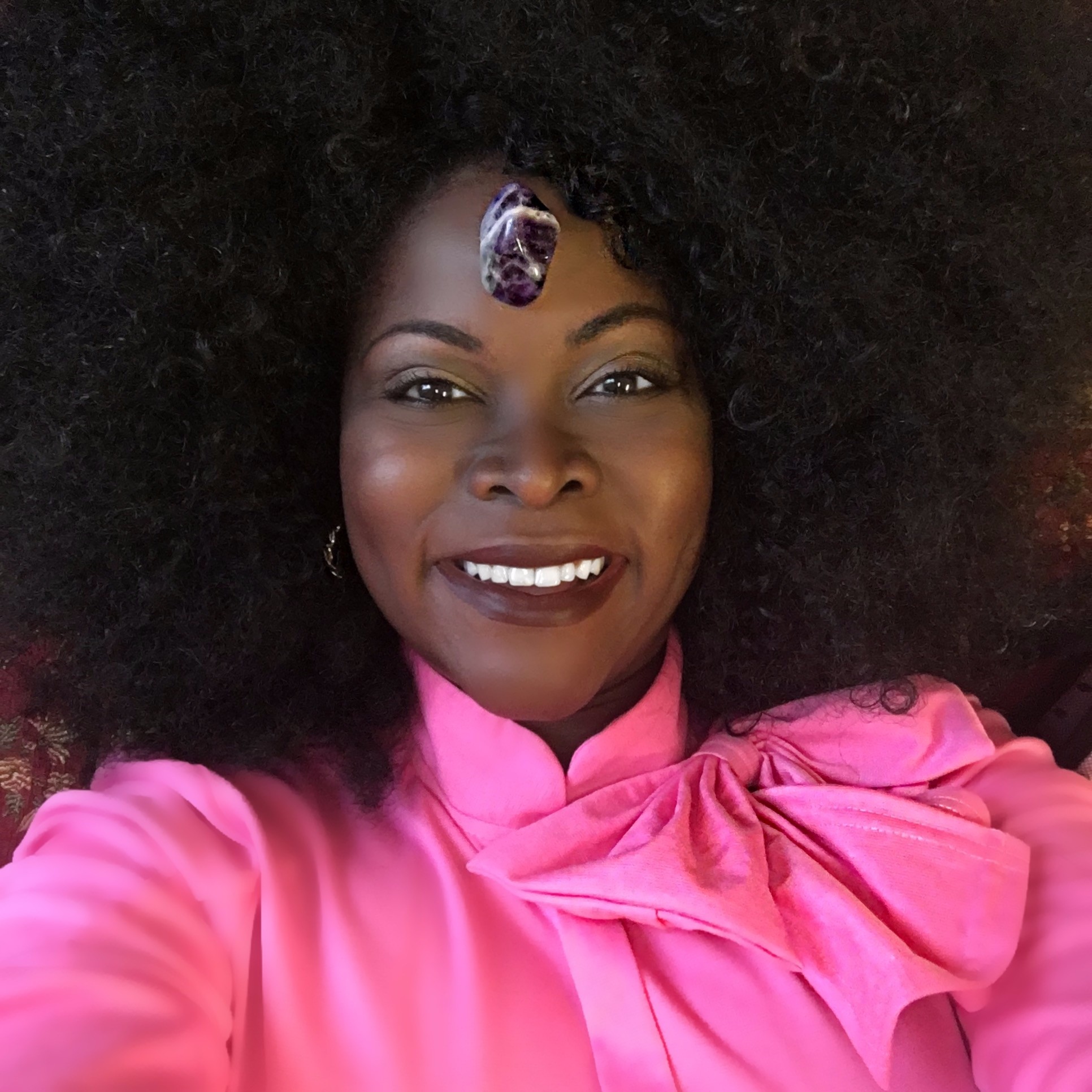 To be clear, I love you, but like me, sometimes you are a hot mess!
WE ALL ARE -- that's part of the condition of being alive. I'm not talking about our personal dramas - although that's part of it. I'm talking about the fact that your business has cracks in it.
How do I know that? You've been telling me.
I have launched the Spiritpreneur Warrior Business Sisterhood, a monthly coaching group for you to get your courses, sales, funnels and business bright and shiny.
You should be reaching more people with your message AND making more money - let's fix that.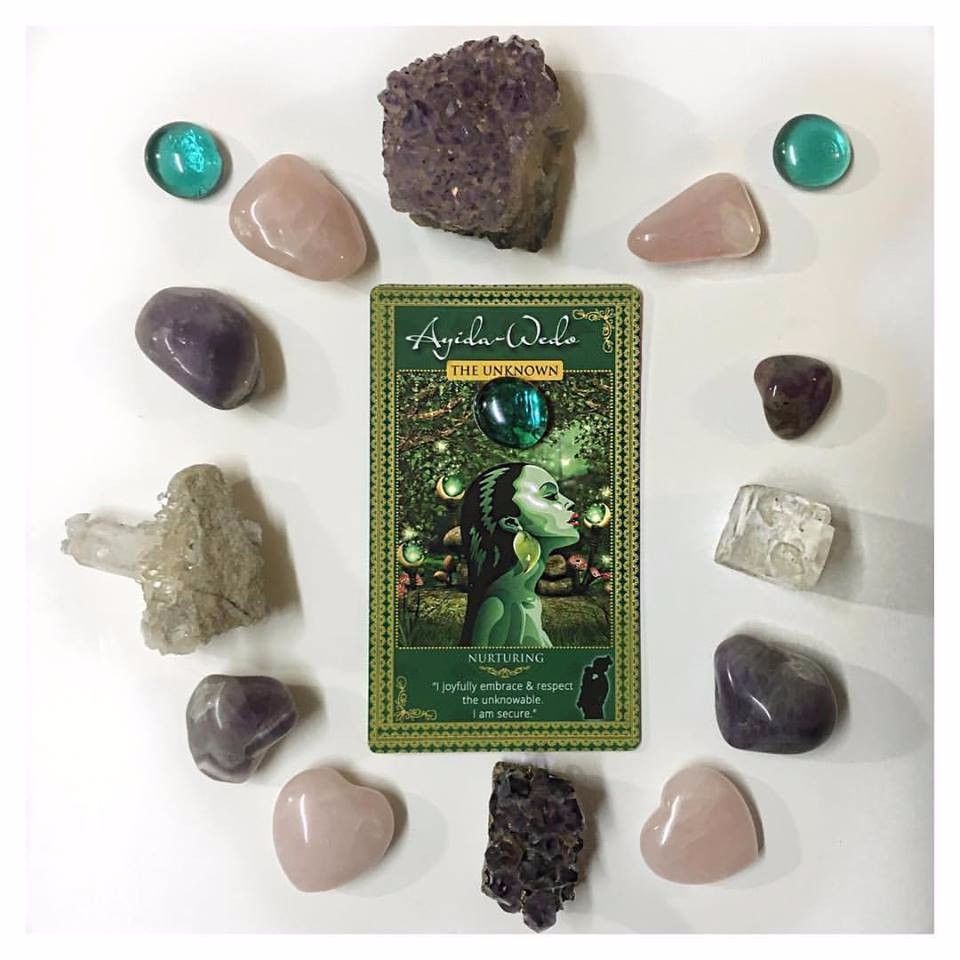 STOP SABOTAGING YOURSELF...
You feel like you're holding yourself back...
and you're right!

YOU ARE ABUNDANCE.
YOUR CALLING IS YOUR ABUNDANCE.
YOUR SPIRITUAL BUSINESS IS YOUR ABUNDANCE.
Money, success, inspiration and purpose are not at odds.
To kick it all off, my gift to YOU is this FREE 12-Day Spiritual Business Success Camp, to share with you the 101 of how to start, grow, or transform your spiritual business.
Let's do this!